Discover the Importance of Content Marketing
The Importance of Content Marketing
Content marketing is a vital part of the business world today. It helps to build a strong and lasting relationship between a brand and its target customers by providing valuable and informative content. Through your article, you have the opportunity to explore a variety of ideas and strategies, including how to create compelling content, improve the user experience, and use social media to promote your content.
Definition of content marketing: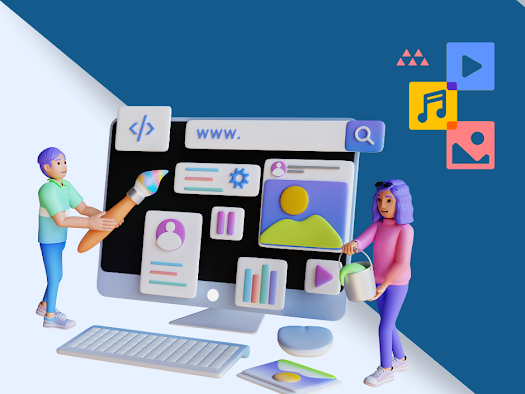 Content marketing is a marketing strategy that involves creating and distributing valuable, relevant, and consistent content to attract and retain a target customer. It relies on creating engaging and informative content that is designed to achieve specific marketing goals, such as:
Increase brand awareness

Increase sales
Content marketing helps to build brand reputation and trust, and strengthen the relationship between a brand and its target customers. It is a powerful tool in digital marketing that can help businesses achieve success and stand out in the competitive market.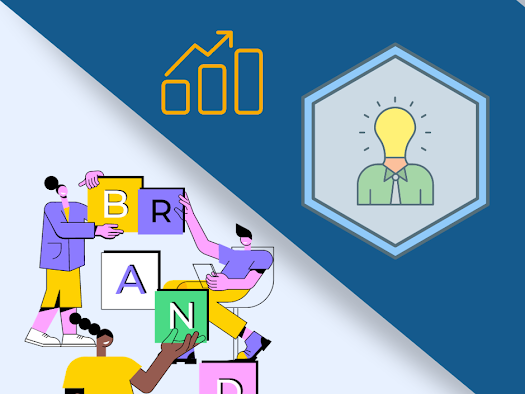 Importance of content marketing:
Content marketing is one of the most important tools in digital marketing. It relies on creating valuable content for the target customers. This content can be in the form of articles, case studies, videos, or infographics.
Building brand awareness:
This is one of the most important things a marketer needs to do in order to achieve success in sales. This is done by creating and displaying content that attracts your target customers.
Building trust, loyalty, and credibility:
Building trust and loyalty from the customers is one of the most important factors on which content marketing relies to succeed. This allows you to easily convince them to take the desired action and thus achieve sales.
Provide information that helps the customers solve their problems and meet their needs. It also shows them the benefits they will get from the product or service and how it will help them improve their lives.
Benefits of content marketing:
Helping to build strong relationships with potential customers.

Increasing brand awareness among the customers.

Helping to attract visitors to the website.

Contributing to converting visitors into actual customers.

Boosting sales.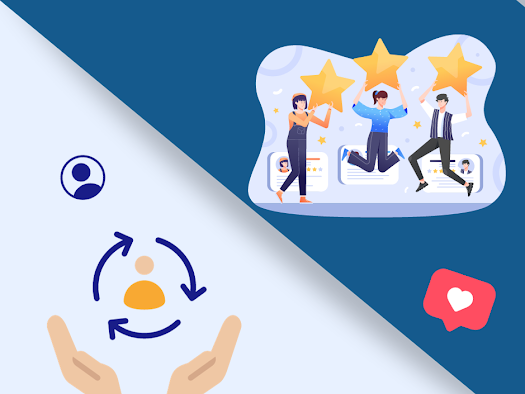 Types of content marketing:
Articles are one of the most popular types of marketing and are used widely. It involves providing detailed content that explains the features of the service or product. In addition, it can include helpful guidance and tips in the form of an article to benefit the customer and gain his/her trust. Customers always admire those who provide them with knowledge and value, and they return to them when needed. Note that this type of content is easy to implement and provides added value to your customers and helps you gain their trust over time.
A HubSpot report indicates that video is considered one of the most engaging types of content for the customers. Videos also feature the ability to create diverse content related to your company's activity, from commercials that boost your brand's position in the customer's eyes, to virtual webinars that provide detailed tips and guidance for current customers, to entertainment video content and video blogs.
Charts and images are considered effective tools in marketing due to their ability to attract attention and convey information in a visually interesting way. Charts and images can be used to display statistics in a creative and engaging way, and they are considered a low-cost way to reach the customer. They can be shared on multiple platforms such as Twitter, Instagram, and Facebook, which increases the chance of reaching a wider section. In addition, infographics can play a role in increasing product awareness if they include strong data and information that is valuable and useful to customers.
How content marketing can impact the success of digital marketing campaigns:
Attract and retain customers in multiple ways:

When you provide valuable and interesting content to potential customers, they are more likely to interact with your brand and its products or services.
One of the important aspects of attracting and retaining customers is to provide valuable content that meets their needs and solves their problems. When customers find value in your content, they are encouraged to continue doing business with you and return for more purchases.
Build strong relationships with customers through social media:
Where you can look at their comments and suggestions, and respond to their needs and requirements effectively. This boosts trust and loyalty from customers and supports the continuity of the business bond.
In general, if you are using a content marketing strategy well, you will notice an increase in the number of targeted customers, their happiness, and loyalty to your brand. Remember that keeping current customers also requires providing continuous and useful content that keeps their interest and satisfaction.
Search engine optimization (SEO):
It is one of the important aspects of a content marketing strategy. When you create high-quality content that contains the right keywords and relevant expressions, it helps you improve your website's appearance in search engine results.
Thanks to this improvement, you will see an increase in the number of organic visits to your site, and improve your site's ranking in search results over time. When you provide valuable and targeted content that matches what your target customer is searching for, you build a strong reputation for your brand as a trusted source in your field.
Therefore, it is advisable to ensure that your content contains the relevant keywords and that it is well-designed to improve its ranking in search engines and increase the visibility of your brand.
Conclusion:
Content marketing is a powerful tool for connecting with your target customers and building strong, lasting relationships with them. It also provides value and information to readers and helps to build brand reputation and awareness.