Discover the key differences between
Digital marketing and E-marketing
In our modern world, which relies heavily on the internet, digital marketing and e-marketing have become essential tools used by businesses to reach customers and achieve their marketing goals. While they are similar in many ways, there are some key differences between digital marketing and e-marketing, which we will explore in this article.
What is e-marketing?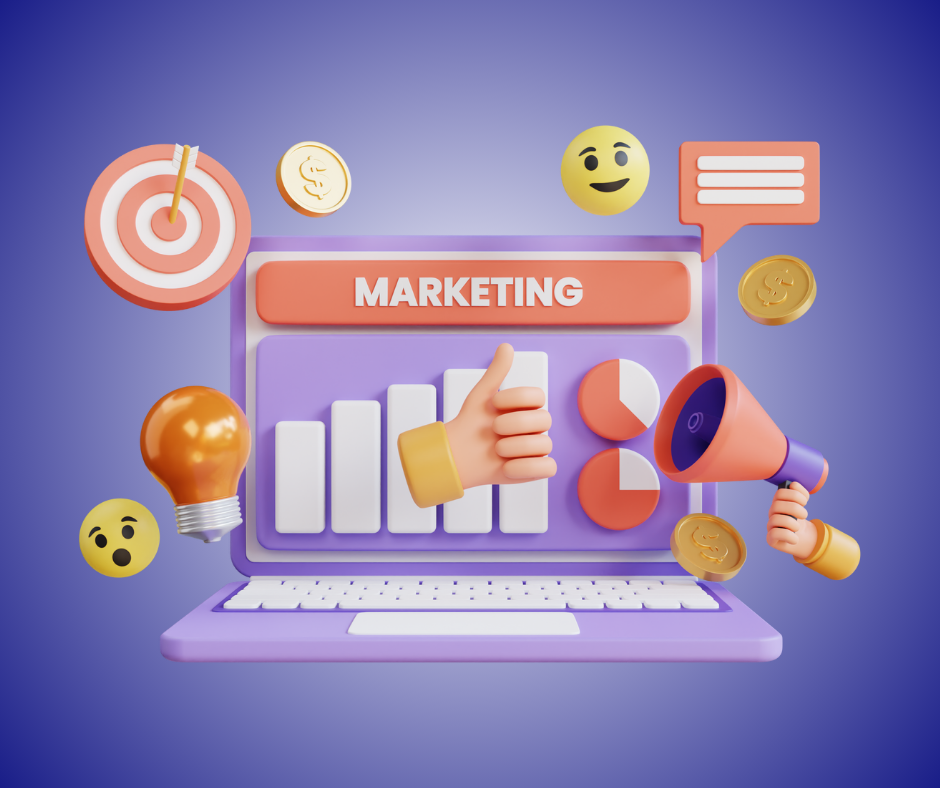 E-marketing is a set of techniques and strategies that aim to interact and communicate with customers through electronic media, with the goal of increasing brand awareness and generating revenue. These techniques include using social media, blogs, email, and other digital tools to interact with the target audience and provide relevant content to them. E-marketing is a branch of digital marketing that focuses primarily on electronic media and online platforms.
What is digital marketing?
Digital marketing is a term that encompasses all types of techniques and strategies used in e-marketing. Digital marketing is centered on building brand awareness through the use of various digital platforms without direct interaction with customers. Digital marketing can be done online, such as through social media and search engines, or it can also be done offline through electronic advertising on billboards or radio commercials. Digital marketing also relies heavily on the use of online platforms for promotional purposes, where e-marketing stands out by designing content tailored directly to the individual consumer's preferences based on previous interactions and purchase behaviour.
Key differences between digital marketing and e-marketing
Digital marketing
Includes all types of marketing that use digital channels such as email, websites, mobile apps, social media, search engine marketing, paid advertising, interactive marketing, and digital content marketing, among others.

Focuses on using digital channels to interact and communicate with customers, build relationships, boost brand awareness, increase sales, and improve the user experience.

Relies on a wide range of tools and technologies such as digital analytics, social media marketing, content marketing, and email marketing, among others.
E-marketing
Relies primarily on electronic technology related to e-commerce such as e-commerce platforms, content management systems, and electronic payment gateways.

Focuses primarily on using electronic channels to market and sell products and services directly, such as creating an e-commerce store and managing e-commerce operations.

Focuses on using electronic channels such as email, websites, e-commerce, and electronic payment, among others, to market and sell products and services.
Benefits of e-marketing
E-marketing offers many benefits, including:
Wider reach:

Allows businesses to reach a wider and larger audience through the internet and social media. Businesses can reach potential customers around the world and expand their customer base easily.

Advanced analytics:

E-marketing allows businesses to use powerful analytics tools to measure and track the performance of their marketing campaigns. Businesses can learn how successful their campaigns are and identify the elements that are working well and need improvement.

Cost-effectiveness:

E-marketing is typically more cost-effective than traditional marketing. Businesses can create digital advertising campaigns at a lower cost than television ads or newspaper ads.

Customer interaction:

E-marketing allows businesses to interact directly with customers through social media, email, and other channels. Businesses can respond to customer inquiries, provide support, and improve the customer experience.

Brand building:

E-marketing can help businesses build strong brands and increase brand awareness. Businesses can provide valuable content and innovative marketing strategies to attract customers and build strong relationships with them.

Ease of customization:

E-marketing can be highly customisable to meet the needs of the business and the interests of the customers. Businesses can target a specific target audience and deliver customized messages and offers to them.
In general, e-marketing is a powerful tool that helps businesses increase brand awareness, increase sales, and improve customer relationships.
Challenges of e-marketing
Increasing costs:

You can't escape rising costs, whether it's the high price of experts, rising software package prices, the cost of digital transformation, or market fees. Trying to control costs can drive you crazy because it's simply

impossible. However, you can solve the cost challenges of digital marketing by focusing on team efficiency, sales funnel efficiency, and workflow process efficiency. These are the areas you can control to address the problem indirectly and strategically

.
Technological complexity:

Technology is constantly evolving. The ability to process information grows as the amount of available data grows. And in the wake of this innovation, new digital platforms have emerged, each vying for the attention of its audience. For digital marketers, it's a one-in-a-million chance to keep up with the pace of change. It's even harder to capture the attention of consumers at every touch point.
Lack of clarity of purpose:

When customers and marketers differ, it's usually because they understand and define goals differently. Customers need help setting goals through measurable targets, which can only be achieved through SMART goals. SMART marketing goals include metrics that can be tracked and show progress or lack thereof over time. So, if you lack clarity in your goals, you will continue to face one of the most prevalent digital marketing challenges after 2023.
Tips for success in e-marketing
1.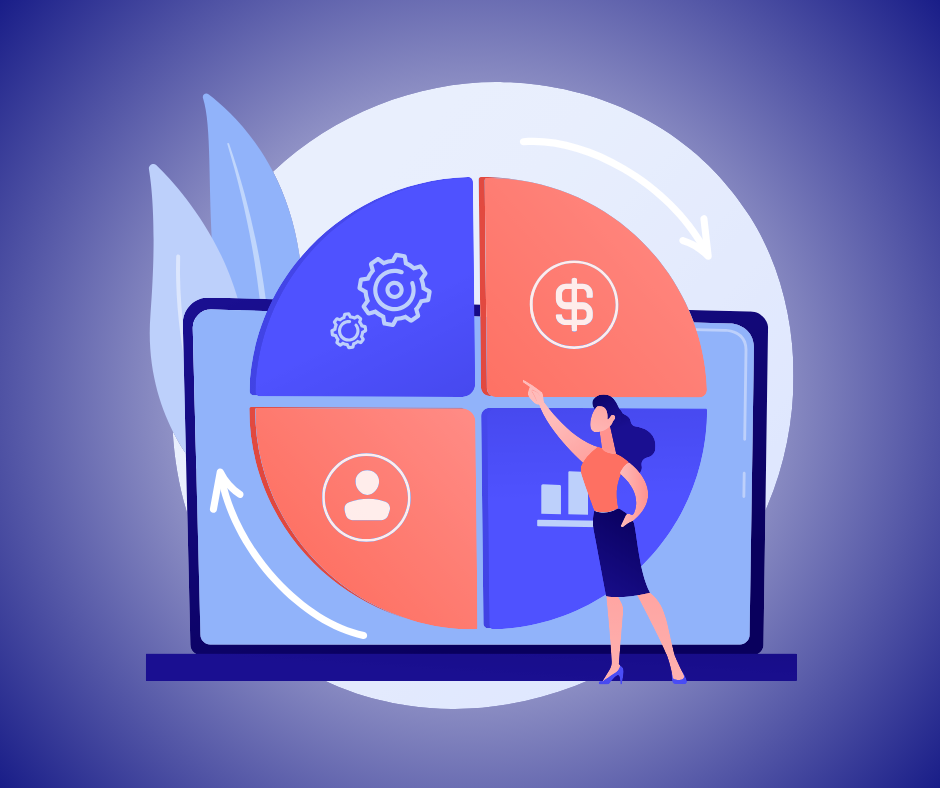 Clearly define your marketing goals.
2. Understand your target audience.
3. Use a variety of digital channels.
4. Measure your results.
5. Be creative and unique.
6. Engage with your audience.
7. Be patient.
Conclusion
E-marketing has become an essential part of any successful marketing strategy. By using a variety of digital channels, businesses can reach a wider audience and build stronger relationships with customers. If you are looking for ways to improve your business, e-marketing is a great place to start. With a little effort and strategy, you can use e-marketing to achieve your marketing goals and grow your business.